27.12.20 KL. 11:1
2020 vil jeg huske som det året det var så flatt. Kollegene mine – tidligere tredimensjonale mennesker som bevegde seg rundt i de samme lokalene som meg – flyttet inn i dataskjermen min og ble flate. I tillegg flatet spenningskurven i livet ut, der jeg satt hjemme og strøk ut den ene konserten og reisen etter den andre fra kalenderen.
Likevel var det mye å oppdage eller gjenoppdage dette året også, innen både musikk, litteratur og språk.
1 Mary Gauthier
Skiva Mercy Now av Mary Gauthier kom ut for noen år siden, men jeg kjøpte den først i år. Tittelsporet er ei perle av en låt, på ei skive full av perler.

2 Afrika. Fra de første mennesker til i dag
Det er et ambisiøst prosjekt å skulle oppsummere flere tusen år med historie på 400 sider, men Tore Linné Eriksen lykkes godt i denne boka som kom på tampen av fjoråret. Her kan man blant annet lese om tidlige afrikanske tenkere og storslåtte sivilisasjoner som fantes lenge før europeerne kom til kontinentet. Man kan lese om britenes brutale fremferd og mye annen urett som er begått. Boka utfordrer synet på Afrika som en tilbakestående verdensdel. I tillegg er dette en flott utgivelse, en stor bok med stive permer og mange fine bilder og illustrasjoner.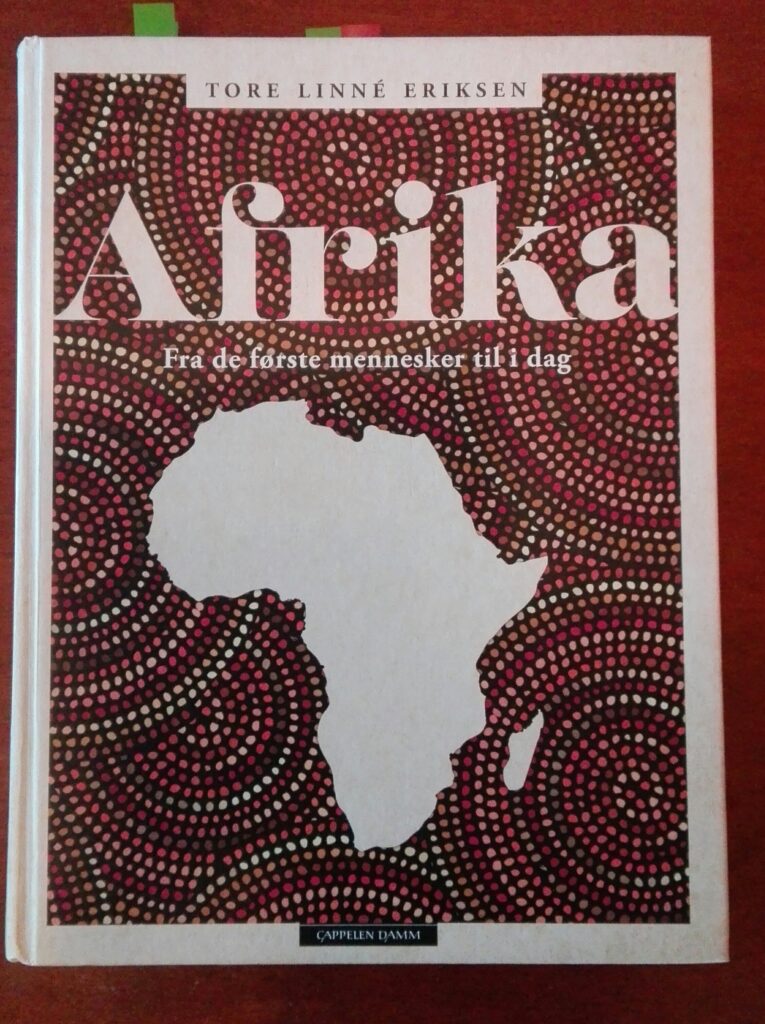 3 «I forhold til …»
Etter godt over et år som ansatt i universitetssektoren har jeg konkludert med at forholdismen står sørgelig sterkt også der. Forholdisme er et smittsomt språkvirus som, i motsetning til årets mest omtalte virus, ikke er noe du kan beskytte deg mot ved hjelp av digitale møter og håndsprit.
Symptom: Overdreven bruk av jåleuttrykket «i forhold til». De som er angrepet har en hang til å fjerne presise preposisjoner som blant andre med, av, etter, om, til, mot og overfor med det intetsigende «i forhold til».
Kur: Finn en preposisjon som passer, eller omformuler (med mindre det faktisk dreier seg om noe i forhold til noe annet).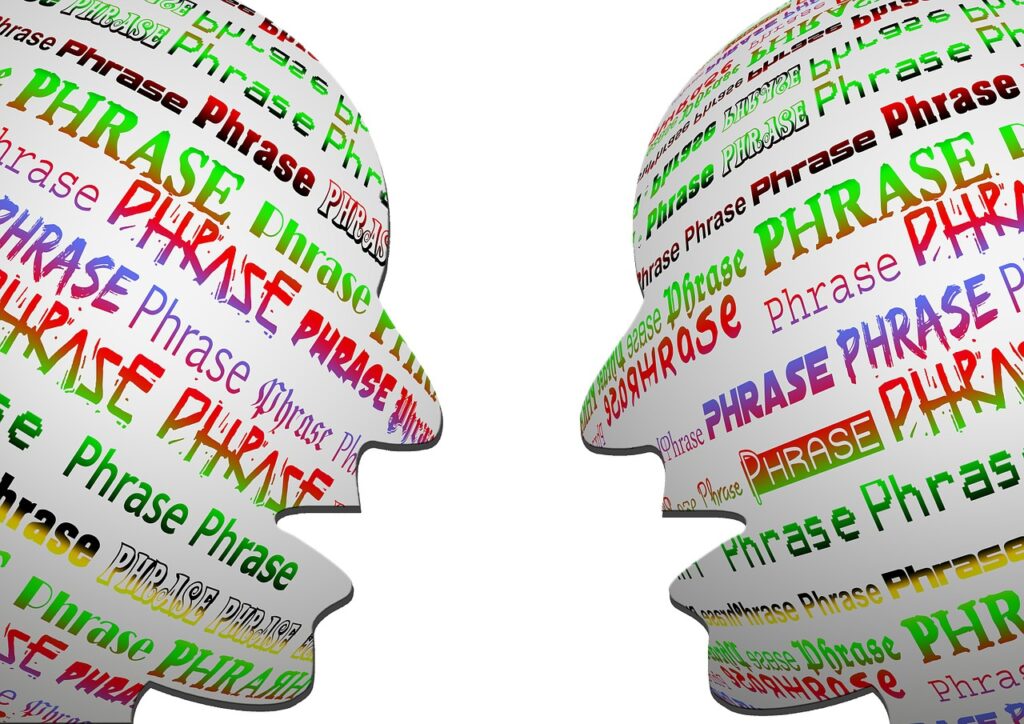 4 Bob Dylan: Rough and Rowdy Ways
I juni 2020, i en alder av 79 år, ga Dylan ut albumet Rough and Rowdy Ways, det trettiniende studioalbumet hans. At han gir ut noe slikt etter nesten seksti år som plateartist er tilnærmet sensasjonelt. Dette er skiva som har fått Tom Waits-fansen til å gråte av sjalusi.
For øvrig oppdaget jeg også i år, i forbindelse med et annet blogginnlegg, at Belafontes Midnight Special ikke var den første plateinnspillingen Dylan var med på, slik man tidligere har trodd. Det var bare den som kom ut først.
5 Walton Ford: Pancha Tantra
Den amerikanske kunstneren Walton Ford maler akvareller av fugler og dyr, ofte basert på historiske hendelser eller epoker. Bildene er både vakre og foruroligende. De inneholder ofte absurde eller groteske elementer og er fulle av koder og referanser. I den gigantiske boka Pancha Tantra, utgitt på Taschen, er det store, fine trykk av flere av hans malerier, ofte ledsaget av små historier som maleriene er basert på. Denne boka er mange kilo tung, og alt for stor for bokhylla, så den får rett og slett bare ligge framme og gjøre seg lekker.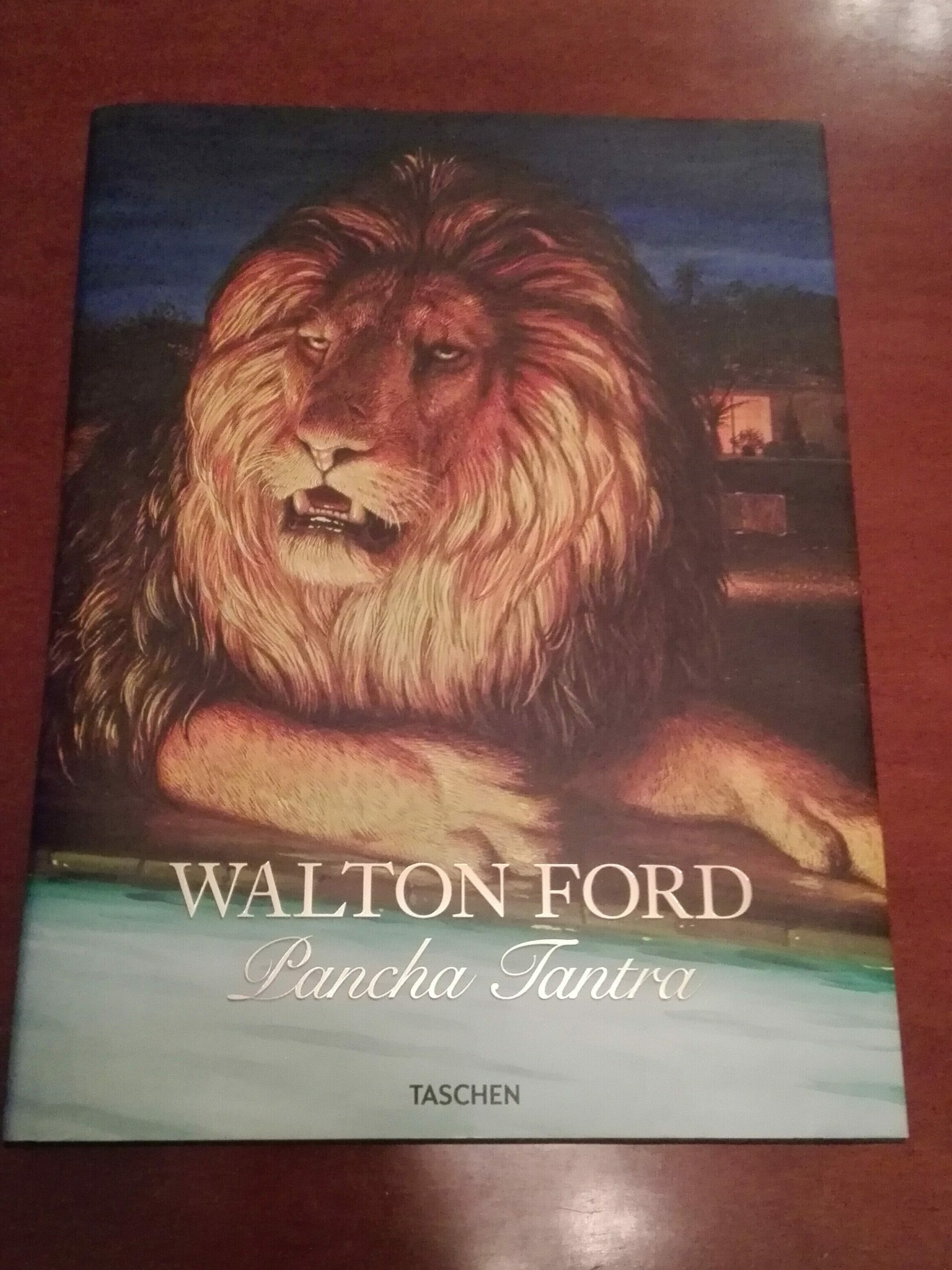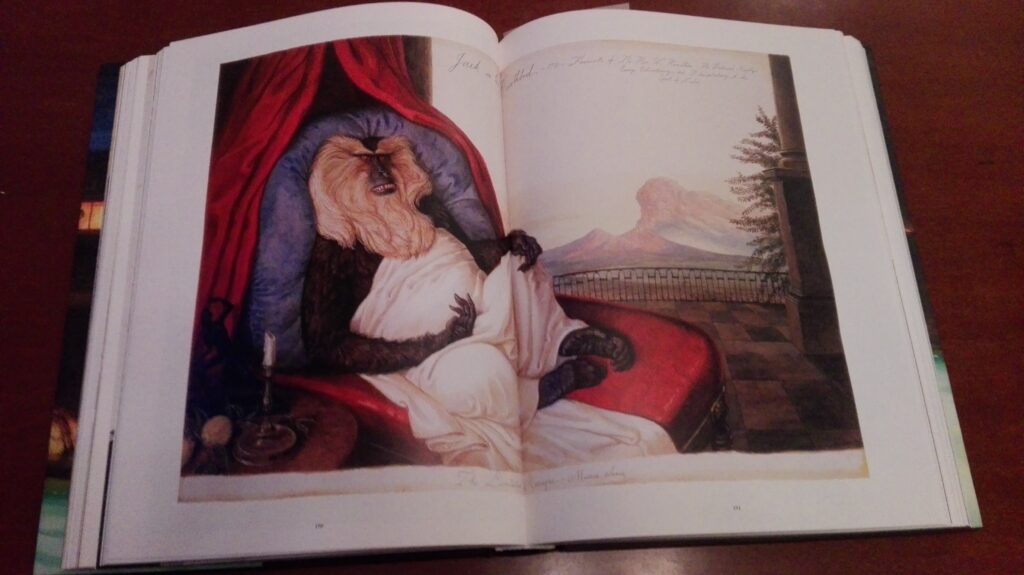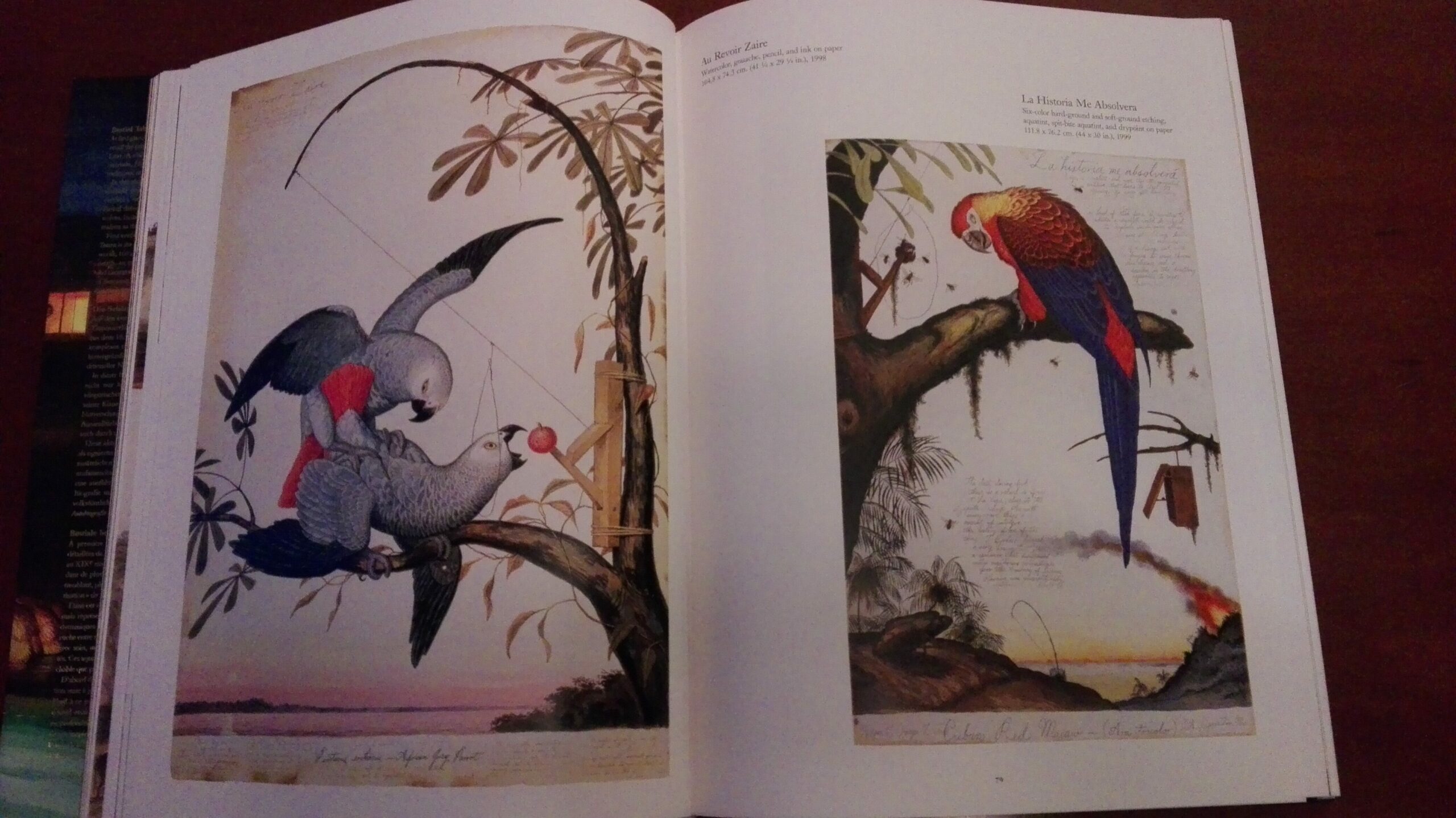 6 Sozaboy. A novel in rotten English
I 2020 ble jeg bedt om å holde foredrag om nigeriansk litteratur. I den forbindelse oppdaget jeg blant andre Ken Saro-Wiwa, som jeg tidligere bare hadde hørt om gjennom hans tragiske endelikt. (Han ble henrettet av nigerianske myndigheter på grunn av sine protester mot virksomheten til oljeselskapet Shell.) Romanen Sozaboy, med undertittel A novel in rotten English, var en særegen leseopplevelse. Boka er skrevet på pidginengelsk, og følger en landsbygutt på hans ferd fra et fredelig liv i landsbyen til han verver seg som soldat og blir med i Biafrakrigen. Boka er en språklig nytelse, mye på grunn av utsøkt bruk av metaforer. Det enkle språket er med på å understreke den sosiale konteksten, samtidig som det er både morsomt, poetisk og sjarmerende. Og definitivt noe utenom det vanlige.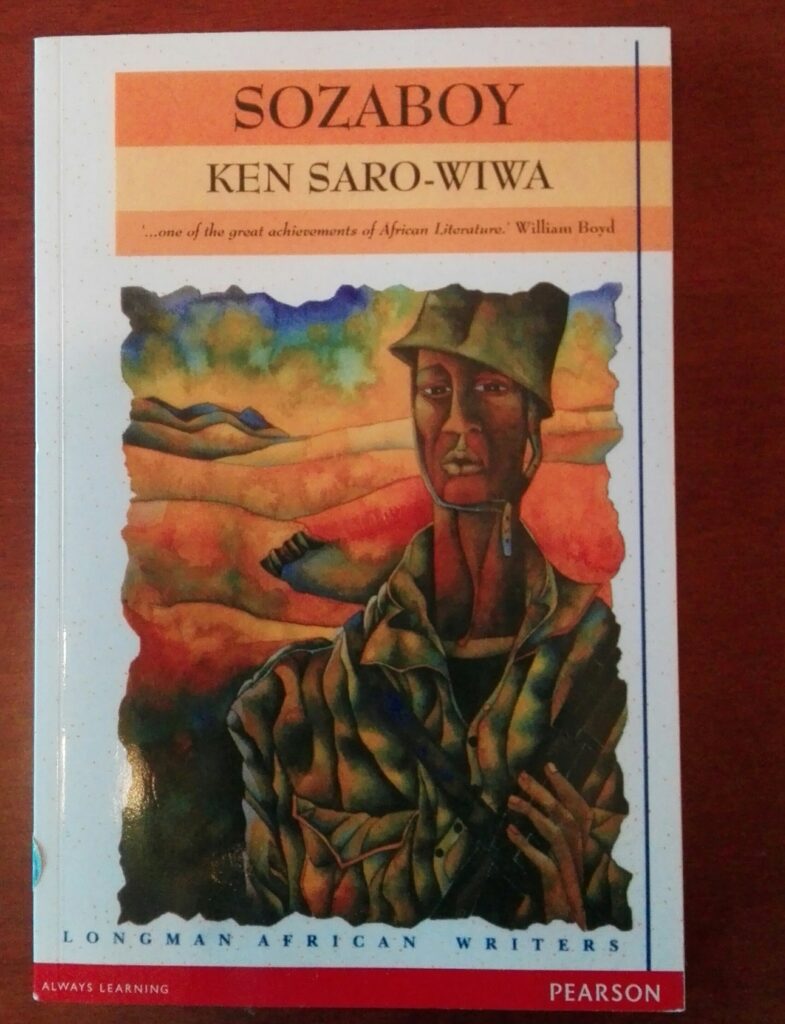 7 The Who
Jeg begynner å nærme meg veis ende i min langvarige reise gjennom egen platesamling, og nylig har jeg gjenoppdaget The Who, som jeg for første gang oppdaget for cirka 25 år siden. At Who's Next og Tommy er klassikere, husket jeg jo meget godt, men nå har jeg også gjenoppdaget hvor ekstremt bra Quadrophenia og The Who by Numbers er.
Godt nyttår!
Deprecated: ltrim(): Passing null to parameter #1 ($string) of type string is deprecated in /customers/5/c/3/rotrock.no/httpd.www/wp-includes/wp-db.php on line 3030